Grand Style Retreat at Grand Mercure Puka Park Resort
This beautiful property combines boutique elegance with retreat style tranquility. It offers the ultimate environment for you to take time out to restore, indulge and completely relax.
Managed by Accor Vacation Club, Grand Mercure Puka Park Resort is a secluded luxury lodge set amidst 25 acres of New Zealand native bush, on Mt Pauanui in the Coromandel Peninsula. Only two hours drive from Auckland, the resort features luxurious chalet accommodation in an idyllic bush landscape.
Spend your evenings star-gazing on the private deck of your grand chalet in the treetops, following a delicious meal at the resort's award winning Miha Restaurant. For luxury seclusion at its best, we offer a premium getaway in an unsurpassable location. This is the perfect getaway in Grand Style.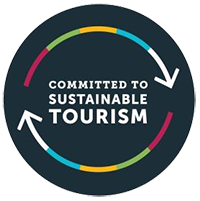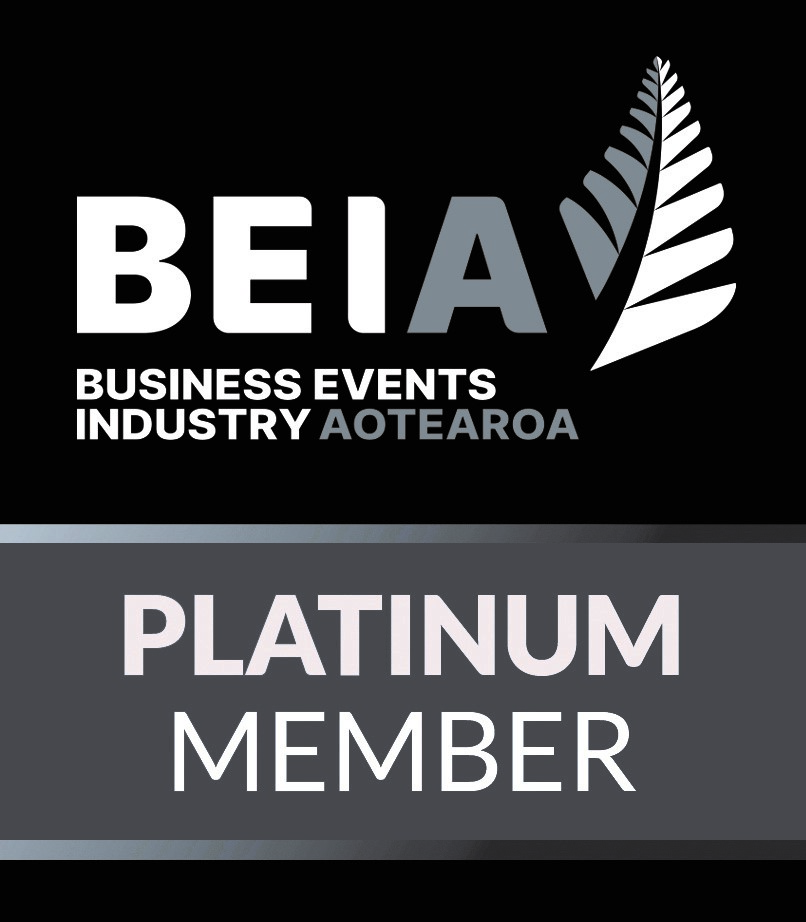 Reception: Open 7.30am to 9.00pm daily.